Digital Assessment: Easily migrate to the cloud to reduce costs and improve your exams
Hundreds of organizations have trusted our digital assessment platforms since the 1980s, from DOS to LAN to server-based to cloud-native.  We specialize in advanced functionality for item banking and test delivery, including adaptive testing, LOFT, automated item generation, and automated psychometrics.
What is Digital Assessment?
Digital assessment is the use of technology to develop, deliver, score, and analyze examinations.
It's also known as e-Assessment, online testing, online assessment, internet-based testing, computer-
based testing, and computer-assisted testing.
Comprehensive
Manage the entire test development cycle in one platform: authoring, delivery, scoring, reporting

Time-Saving
Drastically reduce the time needed to develop exams, deliver them, and produce results

Tech First
Digital assessment puts modern technology and psychometrics at the forefront: new item types, AI, adaptive testing, and more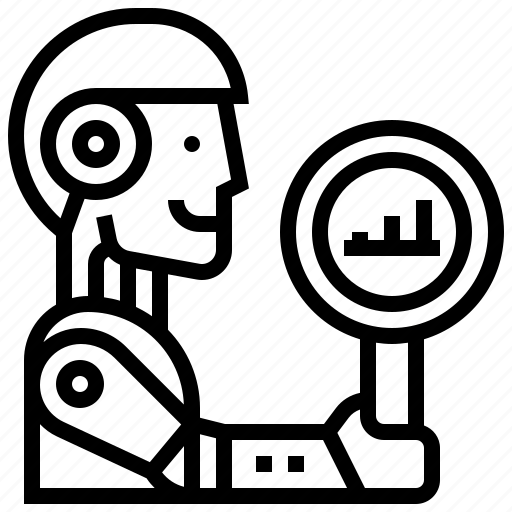 Smarter
You can do so much more with an exam when using computers, from automated item generation at the start to automated reporting at the end
Digital Assessment with Edulabs
As one of the world leaders, Edulabs has two digital assessment platforms: FastTest and Edulabs.com. Get in touch to discuss which is a better fit for you.
FastTest has 10 years of development behind it, which includes custom CAT algorithms, custom item types, and other functionality developed for our partners. It is available on the cloud or on-premise.
Assess.ai is our next-generation platform, which is only available via the cloud. It includes new item types, such as spoken-response.
Both platforms are designed to manage
the entire test development cycle