Test Delivery: Secure, Scalable, Personalized
Configurable test delivery – paper, online, or proctored – allows you to manage multiple assessment programs on one secure platform, with fully integrated item banking. Powerful, yet flexible
Choose your delivery for each exam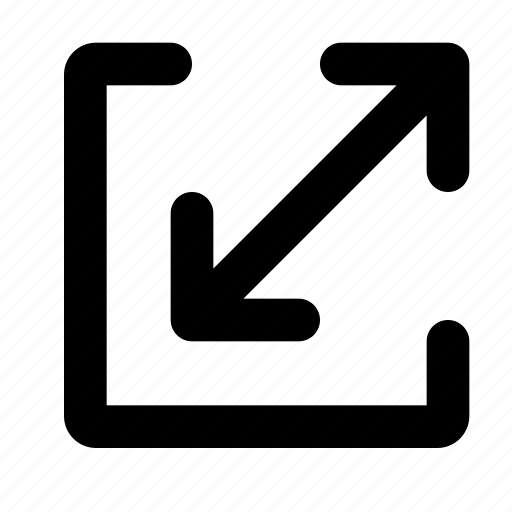 Scalable
Deliver to 100 examinees or 100,000

Secure
Role-based access for staff users. Lockdown browser, unique passcodes, and remote proctoring for examinees.

Configurable
Tons of delivery options: test sections, time limits, widgets (calculator/ protractor), customized messaging…
Defensible
Leverage advanced psychometrics you won't find in other platforms, like item response theory, LOFT, and adaptive testing

Reliable
We've delivered millions of successful tests over the years. This is what we do.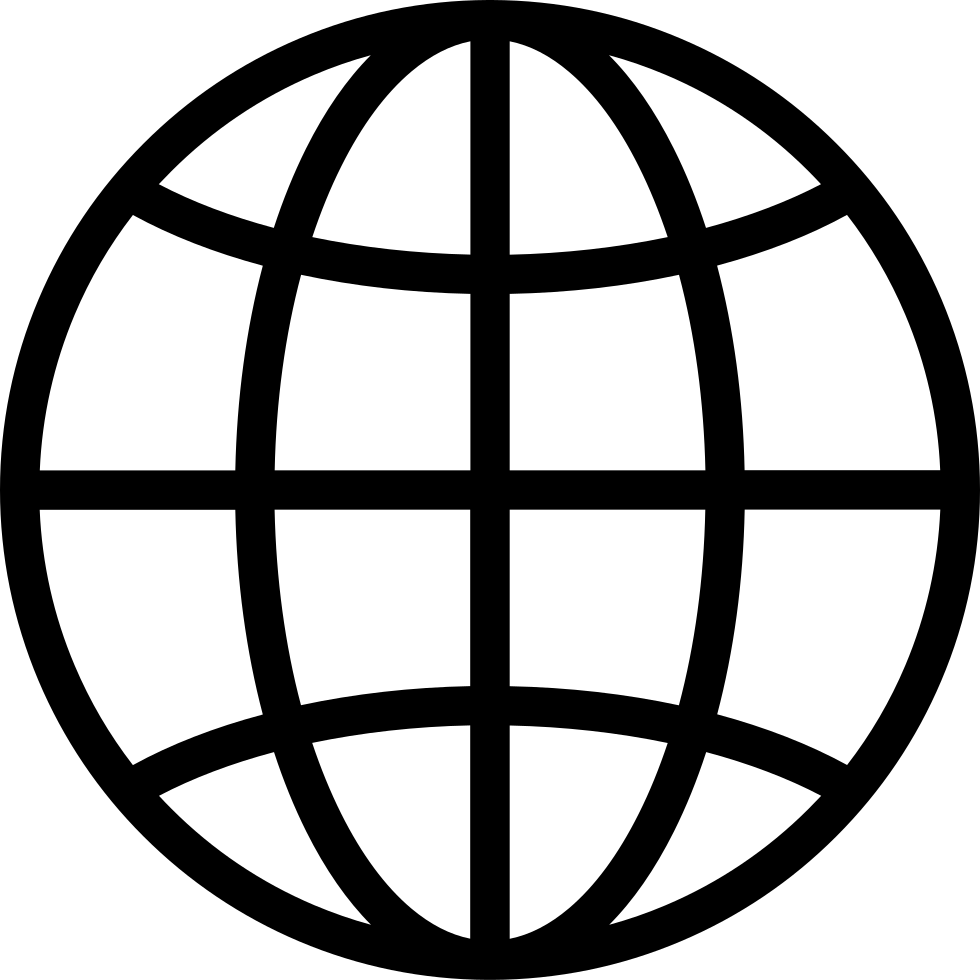 Standard Browser
Deliver tests in standard browser, either unproctored or with your proctors

Lockdown Browser
Lock down the computer while the examinee is taking the test, to prevent screenshots and surfing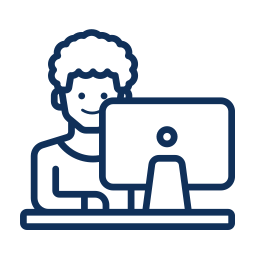 Remote Proctor
We integrate with several remote proctoring providers, fitted to your needs

Paper & Pencil
Print to paper, deliver offline, upload results back in for automated scoring and reporting.